OPEN THE GATES TO KVD'S STRANGE GARDEN SEE WHAT'S EVOLVED INSIDE…
Brush back overgrown vines and enter the wrought iron gates to discover a virtual botanical garden filled with specimens of intoxicating beauty.
NEW + EVOLVED
NEW Everlasting Hyperlight Liquid Lipstick formula is grounded in the original formula's all-day, transfer-proof, long-wear roots—but the evolved formula feels hyper-lightweight and even more comfortable on lips.
 THE INSPIRATION
Everlasting Hyperlight Liquid Lipstick's 21 high-pigment matte shades grew from the desire to capture the thorny and transfixing beauty of poisonous plants and bizarre blooms. 
This poison garden-inspired collection celebrates unconventional and alternative forms of beauty—intriguing aesthetics that are as pleasing as they are unsettling. 
Even the most beautiful flowers have treacherous thorns. Explore the garden pathways and discover them here…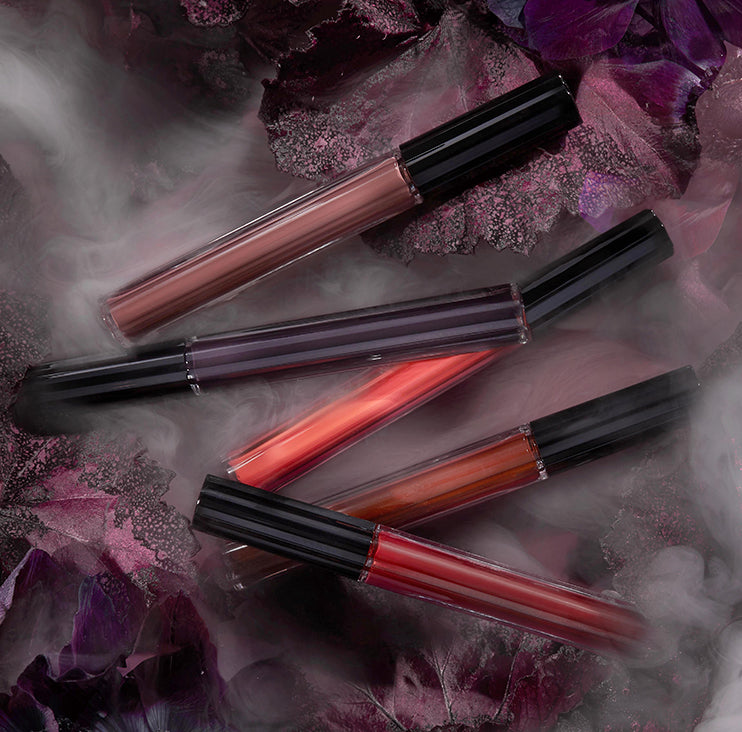 EXPLORE THE GARDEN SHADES
QUEEN OF POISONS
ACONITUM
Along the garden pathways, a wall of tall, dark mauve blooms sway in a chilling breeze… 
Our bestselling, chestnut rose shade, formerly known as Lolita, has now evolved into Queen of Poisons. 
Queen of Poisons, also commonly known as Wolf's Bane, is a flowering plant that grows abundantly in mountain meadows. It is believed to hold transformative and protective mystic power in folklore and mythology.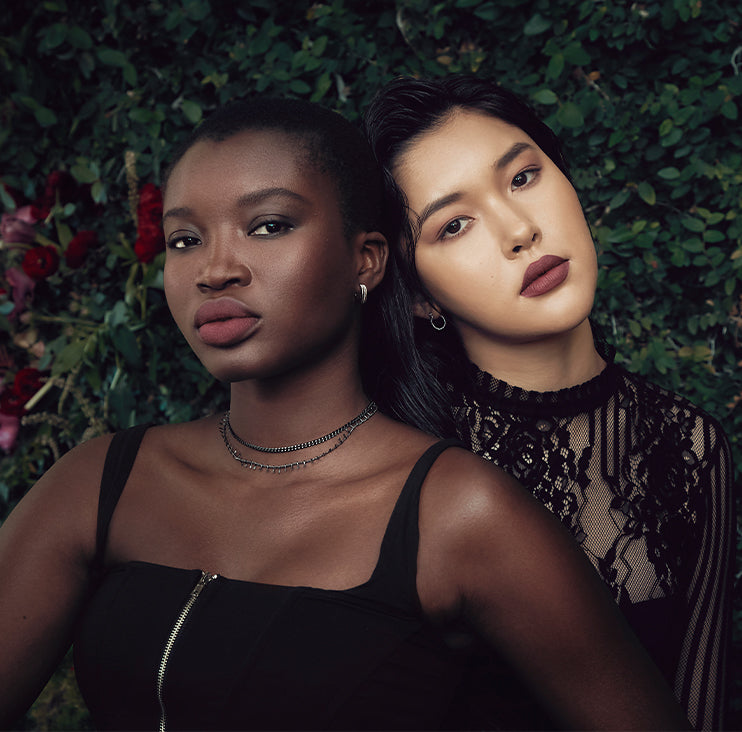 TORCH GINGER
Etlingera elatior
A blaze of vibrant color pierces through a dark shroud of mist… 
Torch ginger is a bright orange shade named after a towering tropical lily that resembles an illuminated torch. Wear this fiery shade if you loved Everlasting Liquid Lipstick in A-Go-Go.
VELVET CLOAK
Cotinus coggygria
Lurking in the shadows at the foot of garden statues… 
Velvet Cloak is a widely flattering mauve rose shade, available exclusively online. Also known as Smoke Bush or Smoke Tree, Velvet Cloak is a shrub with mauve and purple foliage.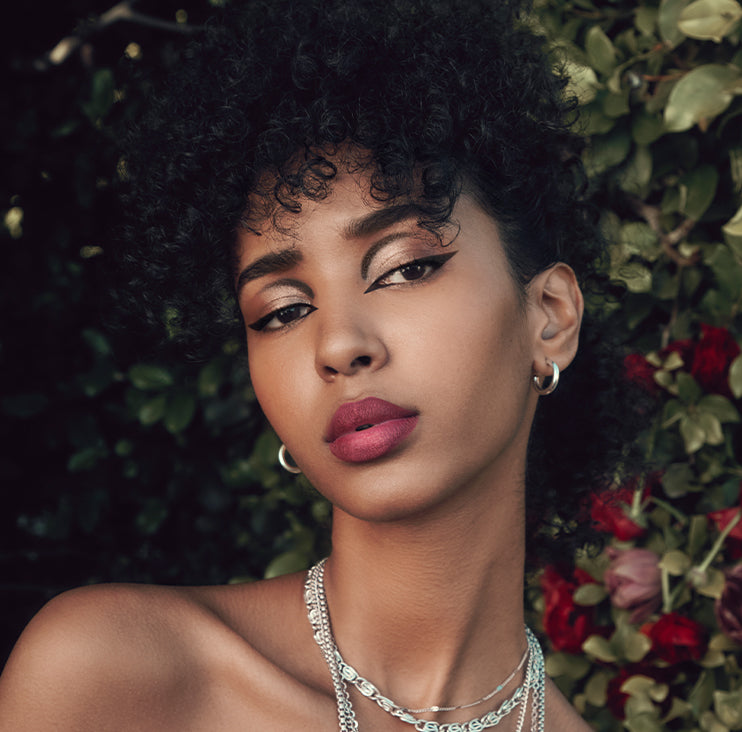 ARTISTRY IN BLOOM
Picked your shades from the garden and ready to get creative? 
Pro tip:
Apply Everlasting Hyperlight Liquid Lipstick on lips. Before it dries down fully, use a clean, fluffy brush to pick up some of the color and apply to your cheeks for a monochromatic look. Don't have a brush? No worries, you can use your fingers. Gently tap your lips before the color locks in and diffuse onto your cheeks. 
Deposit color on the apples of your cheeks or in an angular placement your cheek bones. Want a more flushed look? Sweep a little across the bridge of your nose. 
DIVE DEEPER INTO THE GARDEN
Feeling inspired? Discover your new go-to shades, explore online exclusive shades, and experience the new and evolved hyper-lightweight formula firsthand.
EXPLORE ONLINE EXCLUSIVE SHADES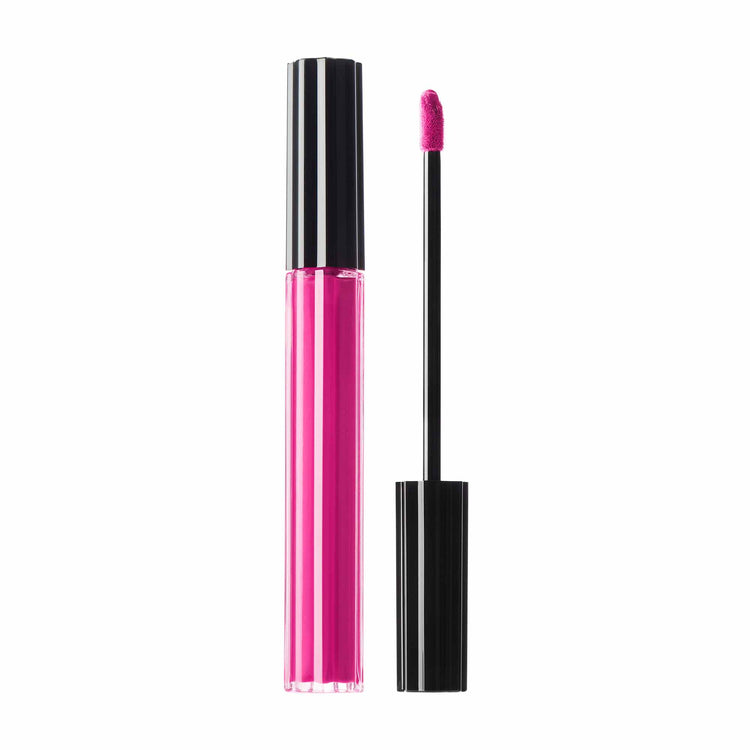 Milk Thistle
Vivid magenta
Milk Thistle
Vivid magenta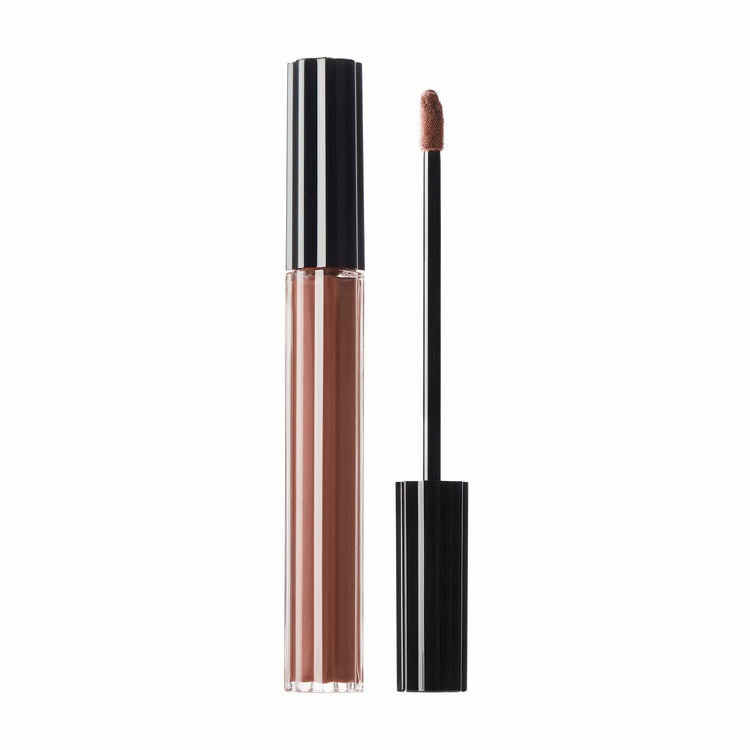 Snake Willow
Hazelnut brown
Snake Willow
Hazelnut brown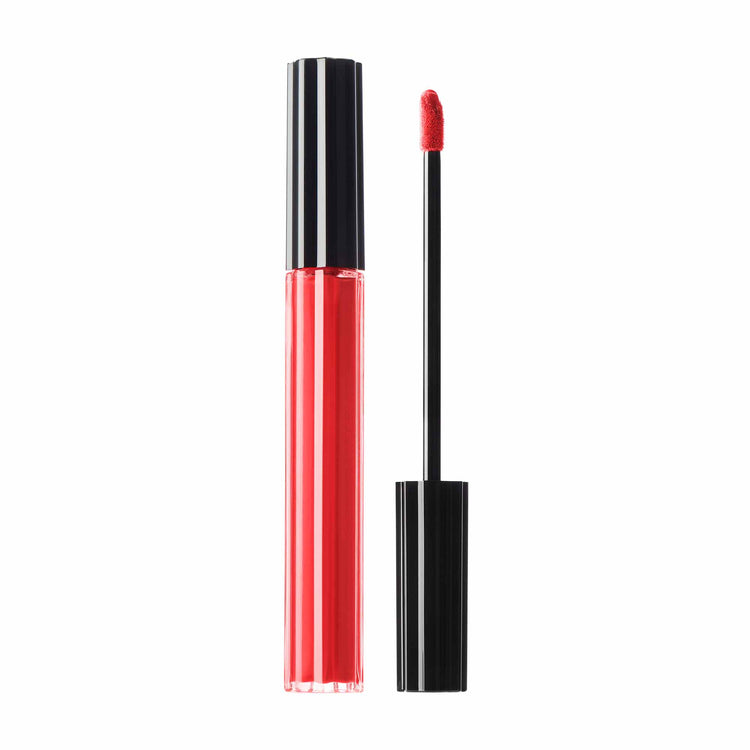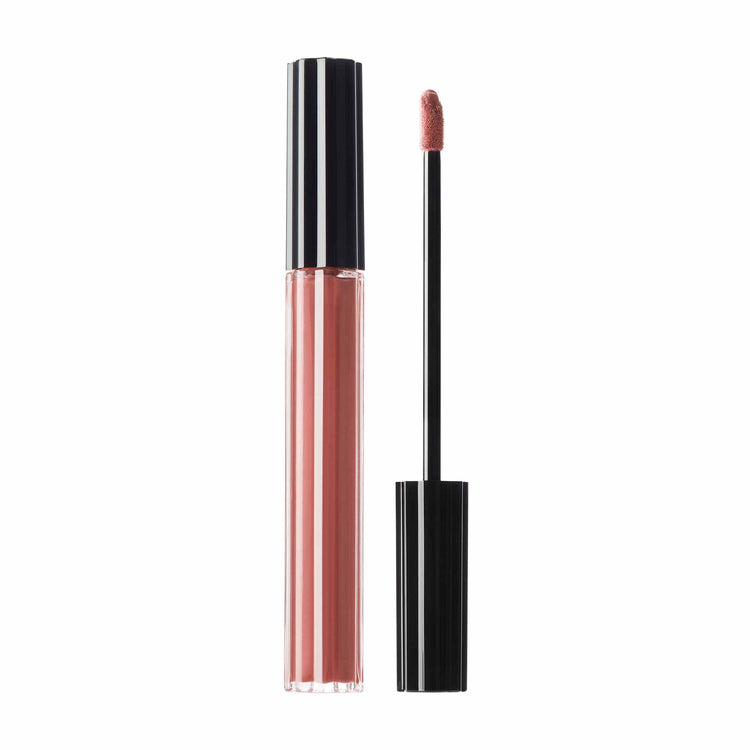 Quicksand Rose
Sienna beige
Quicksand Rose
Sienna beige