Why Good Apple Foundation Balm is the Best Creamy, Full-Coverage Foundation
KVD Good Apple Foundation Balm is the best full coverage cream foundation thanks to its non-cakey finish + hyper-lightweight feel. Read on to learn more about what makes KVD Good Apple Foundation Balm so damn creamy + good.
Liquid foundation has reigned supreme in the cosmetic kingdom for the past decade, but cream foundation was a major player since the invention of modern foundation in the 1940s. However, traditional cream foundations were often cakey and heavy on your skin. No one wants that. That's where Good Apple comes in.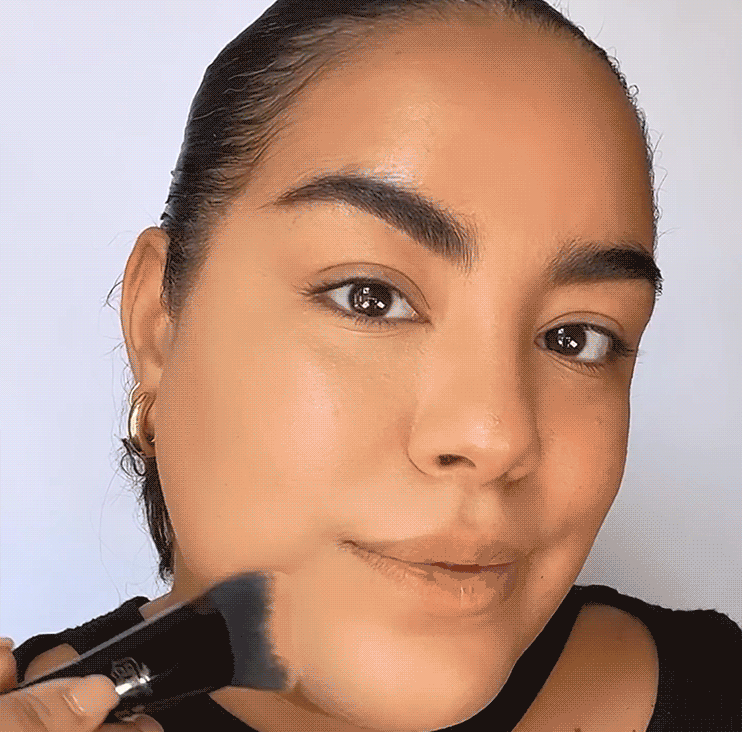 WHAT MAKES GOOD APPLE SO CREAMY + LIGHTWEIGHT
If you've used a cream foundation and you were always asking yourself "why does my foundation look cakey?" It's time to give Good Apple a try. Good Apple Foundation Balm is KVD's spin on cream foundation. We loved the full coverage that creams offer, but we hated the heavy feel+ cakey finish. Good Apple Foundation Balm is super lightweight—it feels like you're not even wearing foundation—but it still packs the major coverage you crave without looking cakey. We called it a foundation balm instead of a cream because it has this incredible buttery, slick texture that blends into skin like a dream. Plus, it has good-for-skin ingredients like apple extract to help nourish and sodium hyaluronate to help hydrate. This next-gen formula changed the full-coverage foundation game.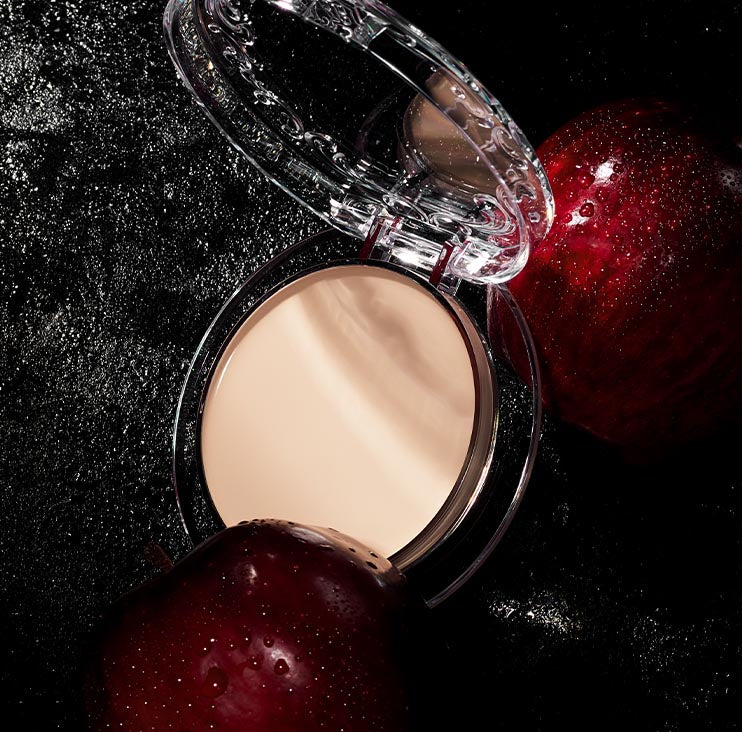 HIGH-PIGMENT + HIGH PERFORMANCE
The number #1 thing Good Apple is famous for is its mind-blowing full coverage. Trust us, a little goes a very long way. Good Apple Foundation Balm is packed with pigment, so it gives you the instant full coverage you want with a cream-style foundation, without the heavy feel or cakey look. Make sure to pick up a super small amount to start and build up as needed. We recommend using a sponge or a brush to blend + build up to your preferred level of coverage. Searching for foundation brushes? Try our Lock-It Edge Foundation Brush for a seamless blend. Good Apple Foundation Balm has the high-performance you'd except from KVD. It's long-wearing, so it'll last all day. Plus, it delivers instant + all-day hydration, making it the best foundation for dry skin. Oh, and it's flashback-free and noncomedogenic, which means it won't clog pores, so it's also a great foundation for acne-prone skin.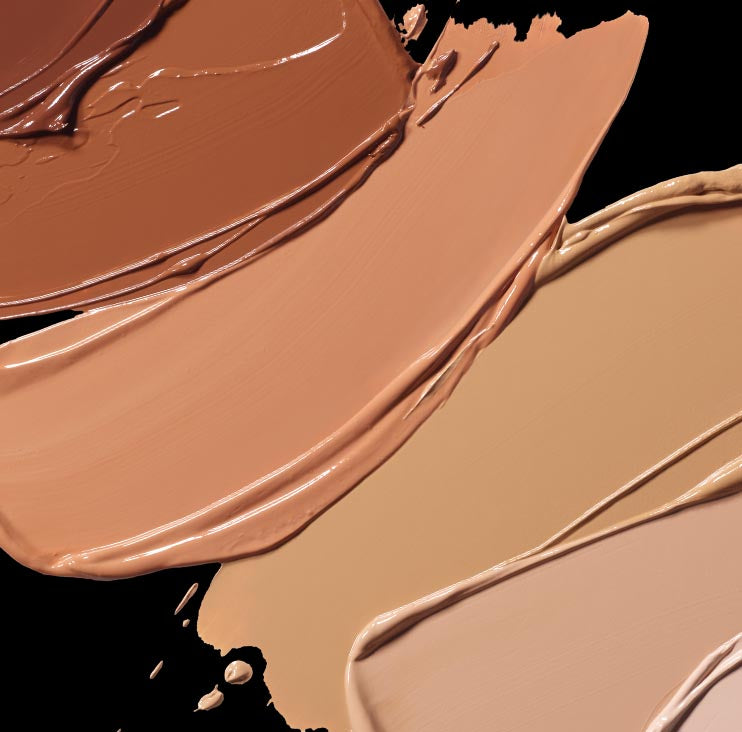 GET THE BEST OUT OF GOOD APPLE
Have oily skin? Good Apple Foundation Balm can still work for you, even though it was designed for balanced to dry skin types. Just prep your skin with your favorite mattifying primer before applying Good Apple, and set it with a lightweight mattifying powder like Lock-It Setting Powder. And remember, a little goes a long way. Don't overdo it. Start small + let the high-pigment formula take care of the rest. You'll get the best wear by using the right amount. We rarely say this, but less is more with Good Apple Foundation Balm.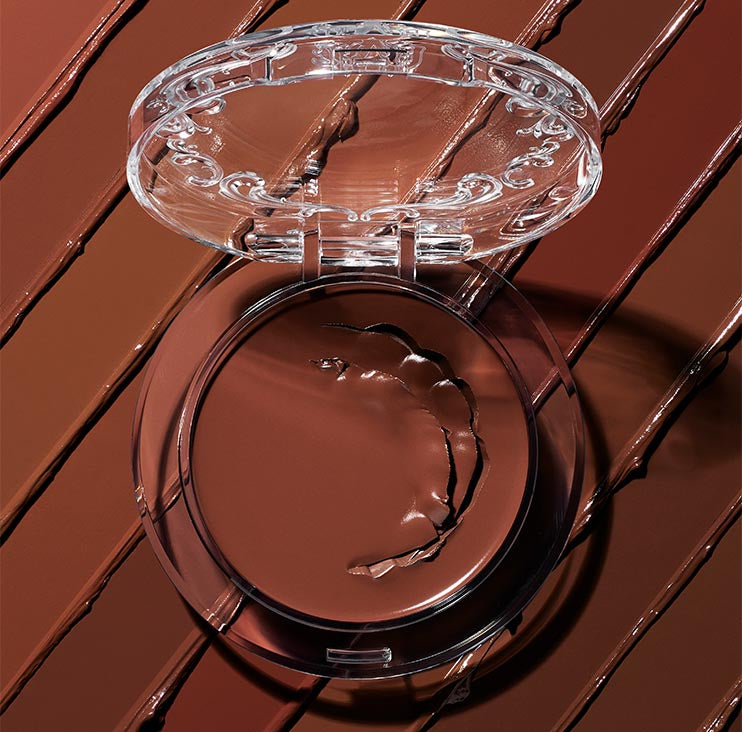 VIRTUAL TRY-ON
We know it can be hard to know how to find your foundation shade, or any other shade for that matter. That's where virtual try-on comes into play. You use our virtual try-on tool to find your best match in Good Apple Foundation Balm, plus many of our other cult-faves + bestsellers. Try it out now.